Sought to secure Indian words that I missed out on in the .in rush!
Here's the plan YO! One SLD across hundreds of Indian TLD's for a flat rate of $99/year!

TLDKing.com – coming soon!

INDIAN HANDSHAKE ($HNS) EMOJI NAMES:
xn--1uga80986aua/ (‍🇮🇳‍)
xn--m77haasbb/ (🇮🇳🇮🇳🇮🇳) SOLD
xn--qeiv467mpa/ (🇮🇳❤)
xn--qeiw467mpa/ (❤🇮🇳)
xn--m77hka04l/ (🏏🇮🇳)
xn--m77hka24l/ (🇮🇳🏏)


INDIA RELATED HANDSHAKE WORDS:
aasman/
anar/
angoor/
anokhi/
apna/
apnadot/
apnatld/
apunka/
awaaz/
baazar/
baazigar/
bachao/
bagu/
bakbak/
bakwas/
beema/
bhaang/
bhago/
bhejo/
bhoot/
bijli/
billi/
chachi/
chamach/
chandni/
cheeni/
chuno/
connaughtplace/
cricketindia/
crore/
crorepati/
deewana/
desiplanet/
dekho/
desicoin/
desidaru/
desighee/
desy/
dhoom/
dhoond/
dhoondo/
dhund/
dhundo/
dosti/
dukaan/
dulha/
ekdo3/
ekdoteen/
fauj/
filmcity/
filmdekho/
fuddi/
fudi/
gaane/
gaanja/
geela/
gehna/
golmal/
halwa/
hathi/
heena/
heera/
herapheri/
ilaan/
indya1/
indya123/
indya/
insaan/
insureindia/
jaadu/
jadu/
jagaa/
jaldi/
janam/
jeeto/
jeeyo/
jhakas/
joote/
jua/
jugaad/
kaam/
kahaani/
kahani/
kaju/
kanchipuram/
kapda/
kapra/
karolbagh/
ketaab/
khadi/
khalistan/
khalnayak/
khareedo/
kharid/
kharido/
khel/
khelo/
khichdi/
khidki/
khol/
kholo/
khushbu/
kimat/
kishmish/
kismat/
kissmat/
kitaab/
kuchbhi/
kutya/
ladki/
lakh/
lakhpati/
larka/
larki/
leher/
likho/
lokhandwala/
looto/
maalish/
machli/
madad/
malish/
mamaji/
mamiji/
mazaa/
mehndi/
meradot/
meratld/
meriduniya/
merijaan/
merijagga/
merizameen/
missindia/
mombati/
motherindia/
moviedekho/
muft/
mushkil/
nagin/
nakli/
naukar/
nautanki/
nazara/
neelaam/
neelami/
nftdesi/
nftbharat/
nftindia/
nimboo/
nivas/
noorie/
paani/
pado/
paisavaisa/
paisavasool/
pakdo/
parinda/
pataka/
pehchaan/
pehla/
planetindia/
pyaar/
rampur/
ranvir/
sabji/
sapna/
sasta/
satnam/
satsriakal/
shaitan/
sharab/
shatranj/
shayar/
shayari/
shikaar/
shikar/
shuroo/
shuru/
sitare/
soorma/
subzi/
sunao/
suno/
taash/
tandoor/
taqdeer/
teesra/
thakrar/
thappad/
tldchuno/
ulti/
unka/
veerji/
waqt/
zinda/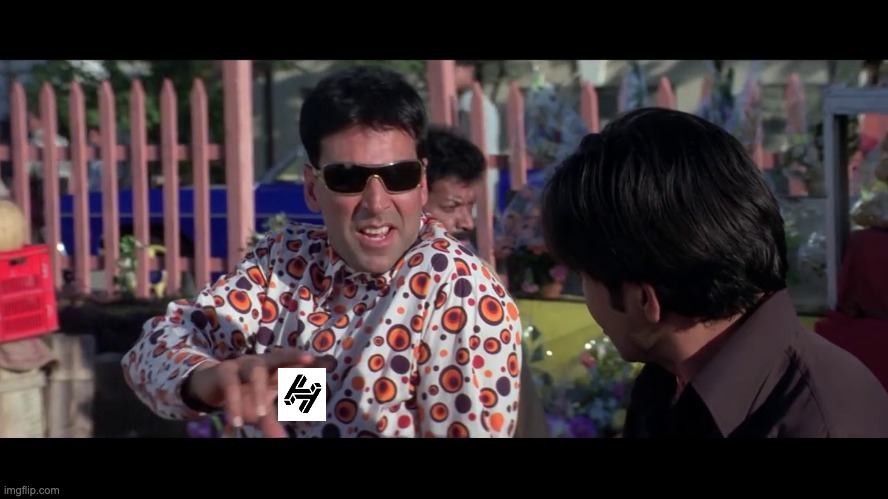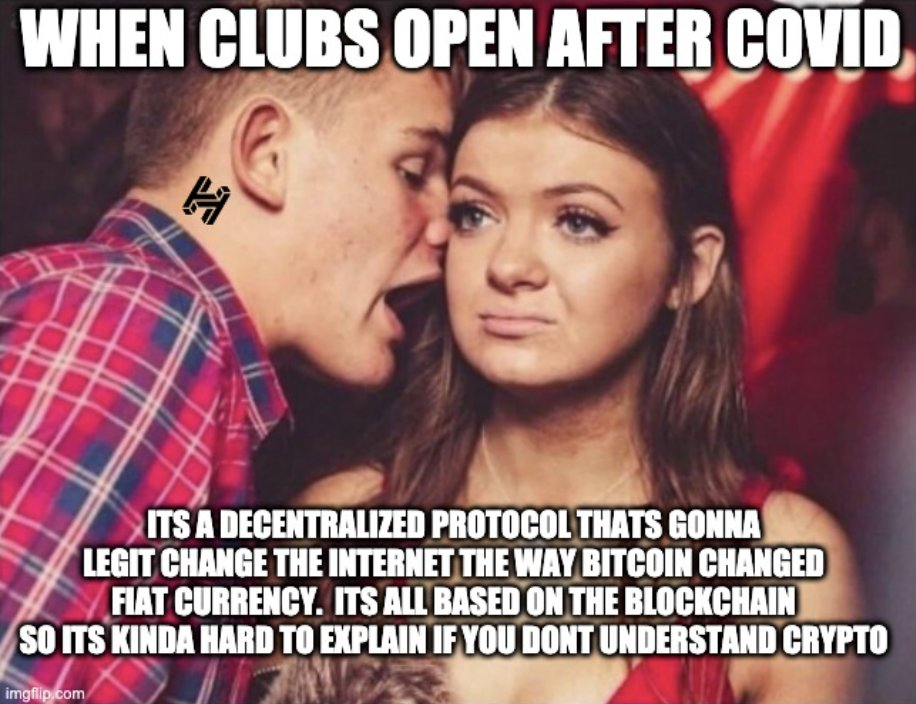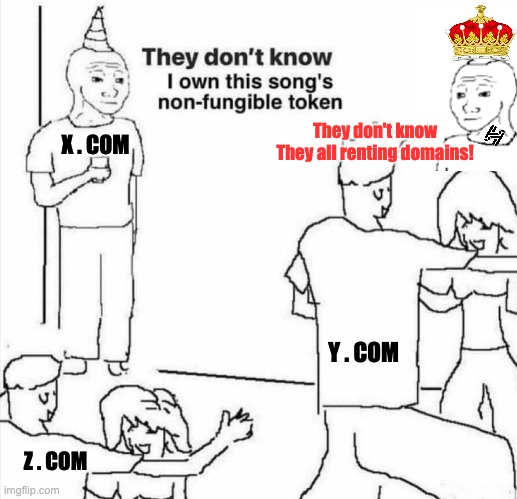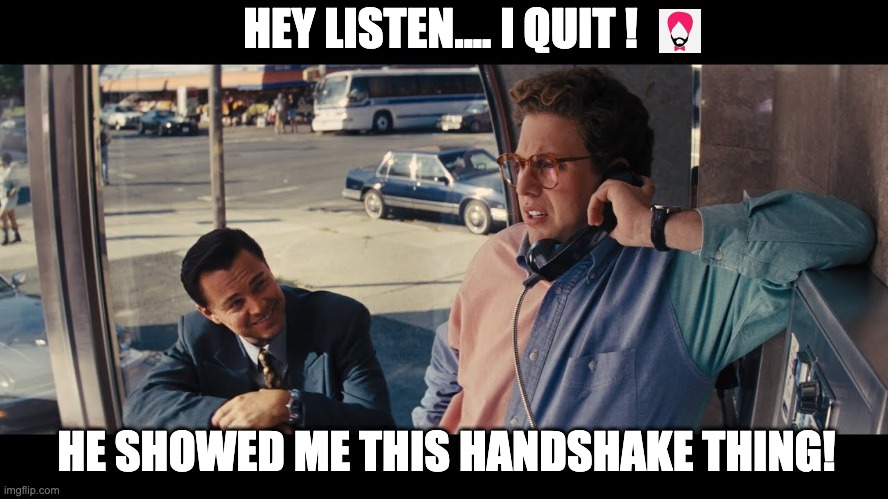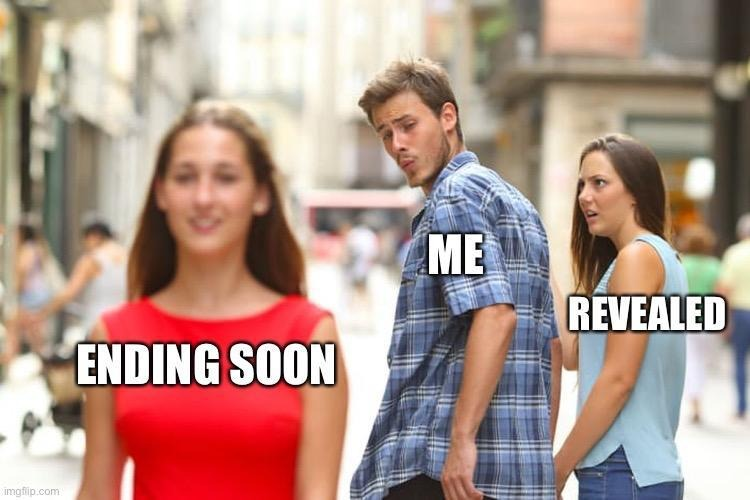 Its a vicious cycle it is.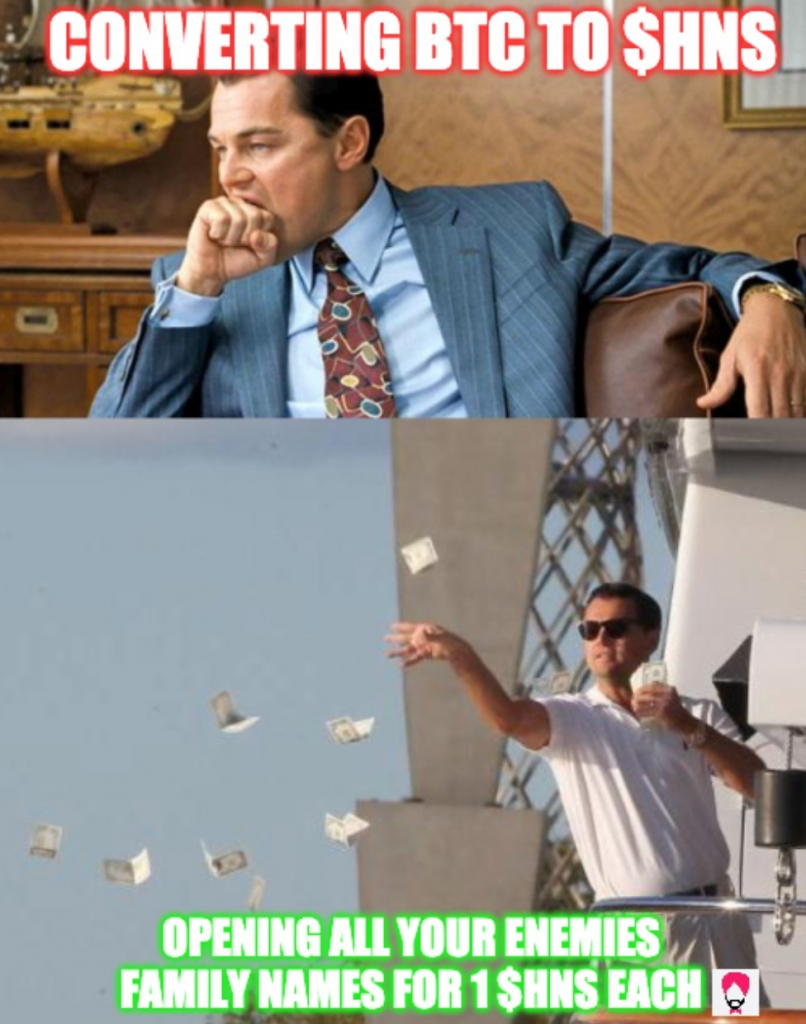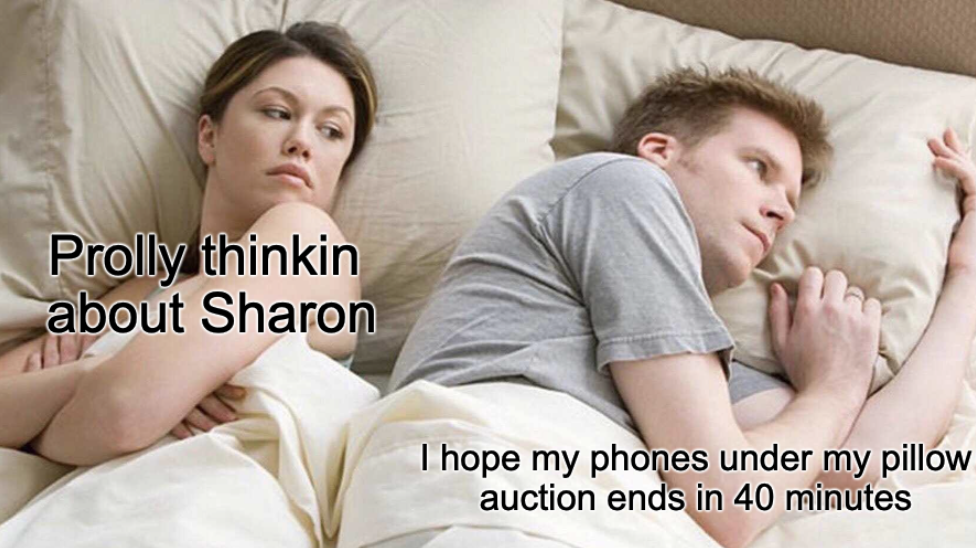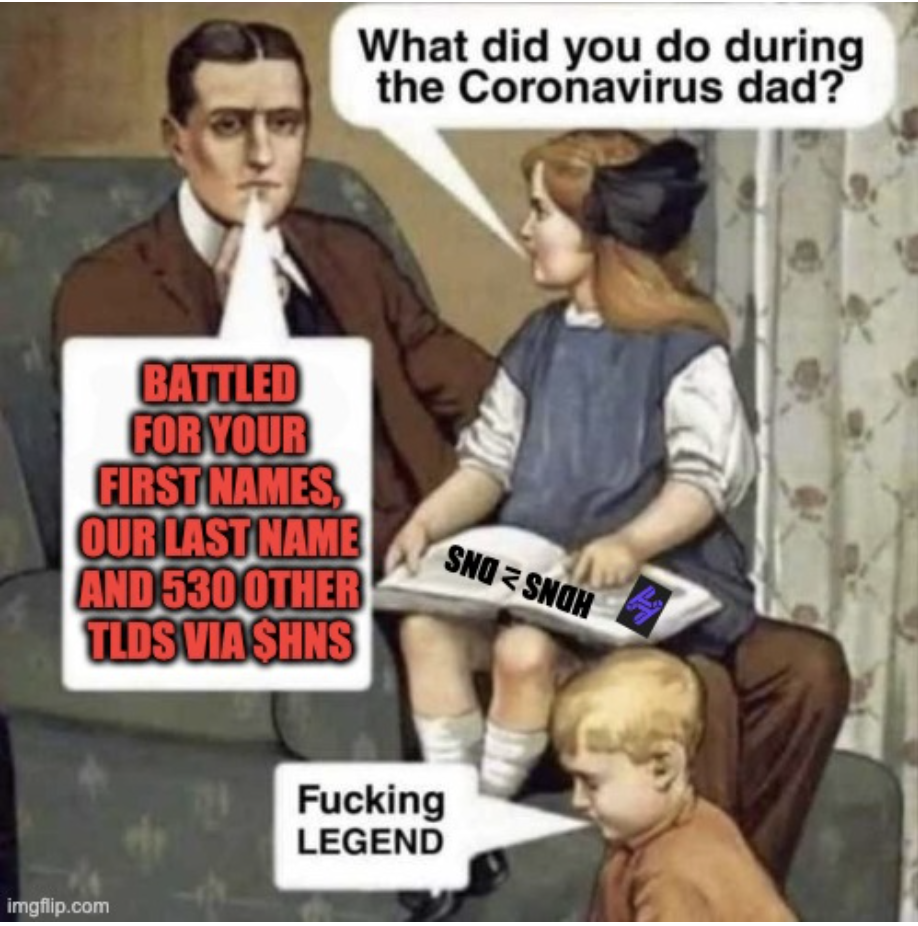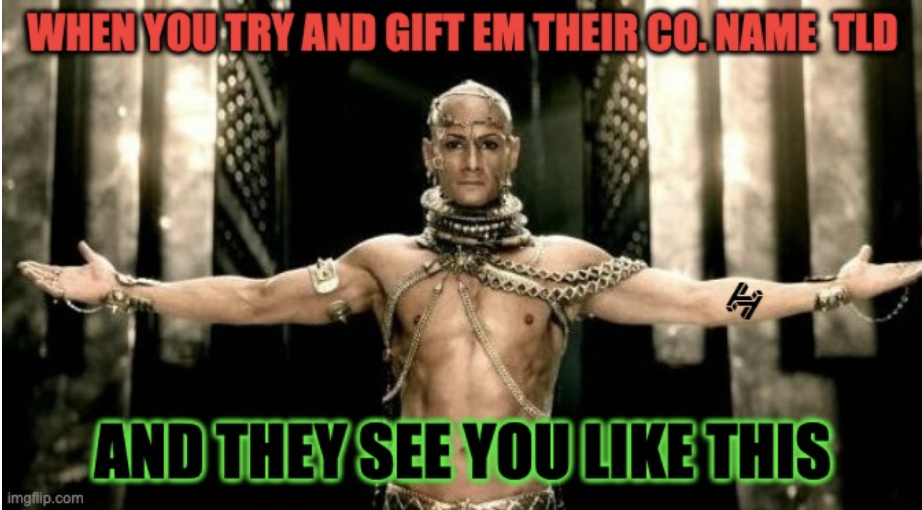 Done giving out freebies…. they now pay!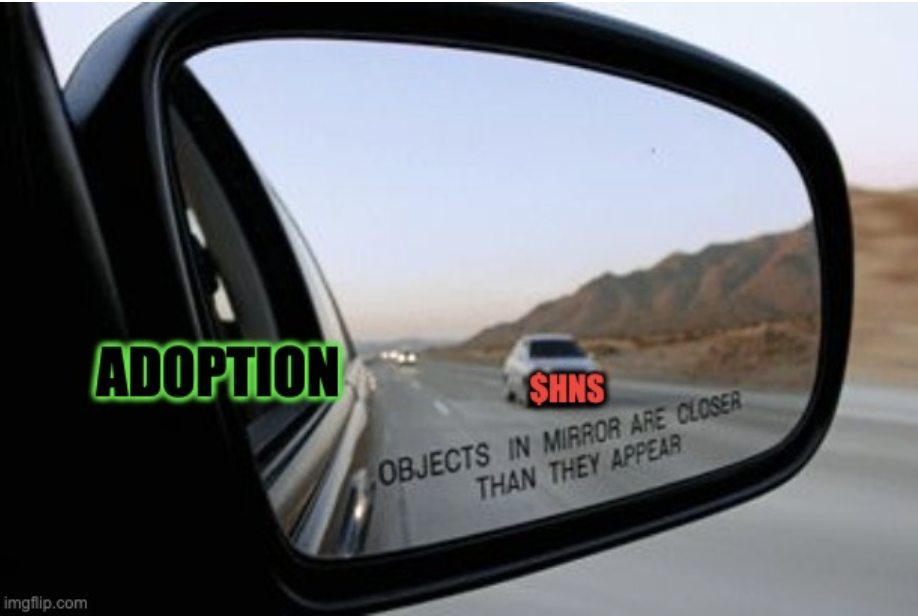 Be ready my friends….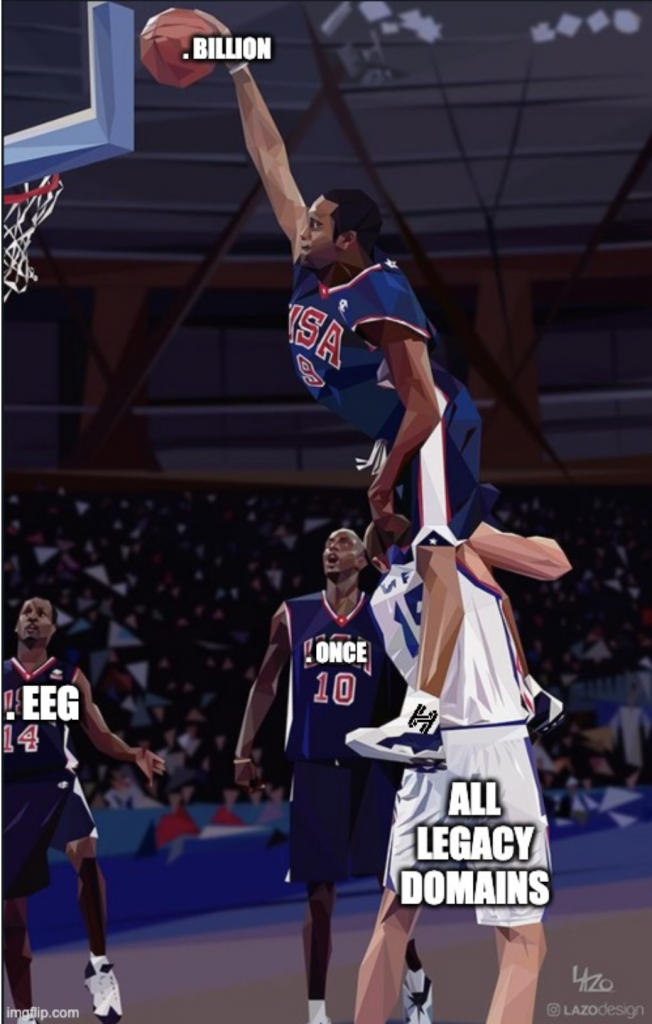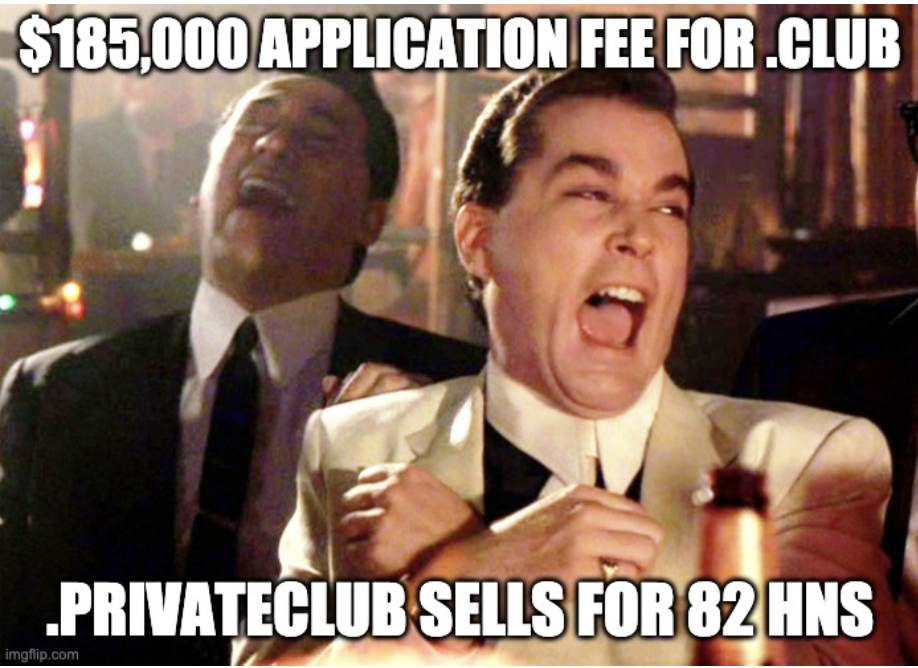 dont be saltY